Board Certified assistant Behavior Analyst - BCaBA
PROFESSIONAL CERTIFICATE || INTERNATIONAL DIPLOMA - According to Behavior Analyst Certification Board (BACB), "over the past 12 years, demand for assistant behavior analysts holding BCaBA certification has increased by 64,382%." With this in mind, are you ready to launch your new career as a BCaBA? Asynchronous class options available.
This program is recommended for students residing in the United States, United Kingdom, Australia, and Canada.
This Program is Perfect For...
...anyone who seeks to make positive changes in individuals' lives by implementing and disseminating scientifically validated interventions.
To be eligible for this area of a certificate, students must already have obtained a Bachelor's degree or are concurrently earning that degree.
Adhere to ethical codes of conduct
How to collect, analyze, and graph data
Basic assessment process and procedures
The primary research method used by behavior analysts
Key concepts and principles pertaining to applied behavior analysis
Evidence-based programs and treatment models rooted in the principles of applied behavior analysis
Courses
Required PaCE Courses (Total of 225 hrs)
Units
Fall
Winter
Spring
Summer
ED X315 Philosophical Underpinnings, Concepts, and Principles
5
ED X316 Single Case Design and Behavior Intervention
5
ED X317 Behavior Assessment and Intervention
5

ED X318 Behavior-Change Procedures
5
ED X319 Ethics
5
ED X320S Personnel, Supervision, and Management
2

Online UCSB / Blended Downtown Santa Barbara

All courses are offered in an interactive online asynchronous format. Students are required to complete weekly assignments through Canvas.
No late enrollment after the 7th day of the start of class will be accepted.
You can enroll in 3 easy steps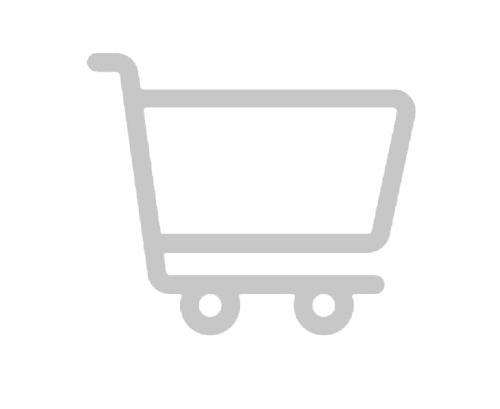 2. Click "Add to Cart" and proceed to "Checkout"
OR Enroll by phone - 805.893.4200 | Mon-Fri - 9am-5pm PST
UCSB's Program Completion Professional Certificate Application - Apply
In order to receive UCSB's program completion professional certificate (this is NOT the BCaBA certification), upon completion of the program:
1) Log into your PaCE Student Account to verify that you have completed and passed all 5 courses (note: starting winter 2023 students must complete 6 courses).
2) Click here to request your certificate release
3) Check your email for a Certificate notification from Parchment, our official credential provider.
*** Once you complete our program, please click here so that our coordinator can submit your final coursework attestation to BACB. This will expedite your application.
For more information regarding the coursework attestation, please click here.