This Program is Perfect For...
…for anyone who seeks to make positive changes in individuals' lives through the implementation and dissemination of applied behavior analysis.
Students must already have obtained a graduate degree (i.e., Master's degree or higher) in any field OR are concurrently earning a graduate degree.
Adhere to Behavior Analyst Certification Board (BACB)'s ethical codes of conduct.
Learn how to conduct functional behavior assessments and related behavior assessments.
Learn about fundamental elements of behavior change & specific behavior change procedures.
Identify the correct method for evaluating behavioral progress through the use of single-case design.
Learn how to design appropriate supervision programs and become an effective supervisor.
Identify client needs and design appropriate evidence-based programs rooted in the concepts and principles of applied behavior analysis.
You can enroll in 3 easy steps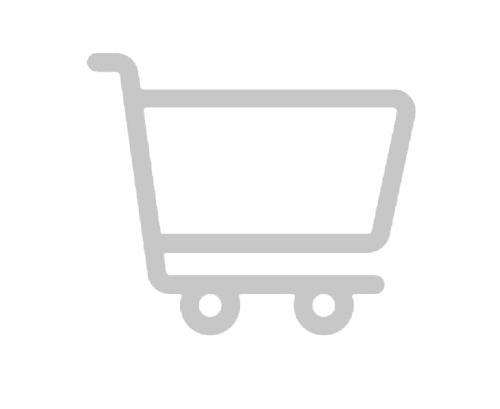 2. Click "Add to Cart" and proceed to "Checkout"
OR Enroll by phone - 805.893.4200 | Mon-Fri - 9am-5pm PST
Additional Information
It is recommended that students new to the field of ABA take 1 course per quarter (not including the supervision course) in order to spend an adequate amount of time on the course materials, readings, and projects.
While our program does not require a textbook, the following textbook is highly recommended: Cooper, J. O., Heron, T. E., & Heward, W. L. (2019). Applied Behavior Analysis (3rd Edition). Hoboken, NJ: Pearson Education.
In order for students to become a board certified behavior analyst, you must complete 315 coursework hours,
request coursework attestation
, accrue 2000 supervised fieldwork hours, and pass the exam administered by BACB.
Courses
Required PaCE Courses
Units
Fall
Winter
Spring
Summer
ED X301D.5 Single Case Experimental Design
5
ED X312.1.5 Cognitive Development in Autism & Other Severe Disabilities
5
ED X365.5 Behavior Assessment & Intervention for Children & Adolescents
5
ED X391.5 Professional Issues in Developmental Disabilities
5
ED X309A.5 Philosophical Underpinnings, Concepts, and Principles Part I
5
ED X309B.5 Philosophical Underpinnings, Concepts, and Principles Part II
5
ED X309C.5 Procedures, Interventions, and Supervision
5
ED X309D.5 - ABA Competency Course
1

(2023)

(2024)

(2023)

(2023)

XLRN 809A Supervision (Optional)

XLRN 809B Study Prep Program (Optional)

Online UCSB / Blended Downtown Santa Barbara

Completion of all 7 courses will meet the requirements of 315 coursework hours per BACB. However, students must also pass the competency course (ED X309D.5).

---

All courses are offered in an interactive online asynchronous format. Students are required to complete weekly assignments through Canvas.
No late enrollment after the 7th day of the start of the course will be accepted.
Pricing
| | | | |
| --- | --- | --- | --- |
| | Public | UCSB Students | International |
| Individual Courses | $680 | $510 | $680 |
| Certificate Release Fee | $150 | $150 | $150 |
| ABA Competency Course (mandatory) | $250 | $250 | $250 |
| Supervision Course (optional) | $650 | $650 | $650 |
| Study Prep Course (optional) | $250 | $250 | $250 |
| Learning Module Series (Cost varies depending on the option you choose) | $279 - $425 | $279 - $425 | $279 - $425 |
| | | *25% Discount Available for Current UCSB Students! | Info |
UCSB's Program Completion Professional Certificate Application Apply

Important - If you completed our program, please click here so that our coordinator can submit your final coursework attestation to BACB. This will expedite your application.

For additional instructions regarding coursework attestation, please click here.
Student Testimonials
"I am very satisfied with the UCSB ABA program. It was the most affordable program that I could find. It also has helped me apply the learned concepts with clients and even with my child and relatives. I highly recommend the program to anyone who is interested in learning about human behavior and how to reshape it." - Eddy
"As an ABA therapist new to the field, the ABA program at UCSB extension was my life saver. It gave me not only the foundational skills but also the tools and support to effectively perform my duties as a therapist then, and as a BCBA now. One of the first topics that opened my eyes was the supervisor and supervisee responsibilities. It highlighted the industry standards, expectations and relationships between them. I clearly remember thinking to myself the unethical disparities from the industry standards and the reality at my job, which allowed me to advocate and set healthy boundaries and relationships. I think back to those days as a novel therapist and feel grateful that such a program guided me through the BCBA journey." - Candice