Professional Accounting
PROFESSIONAL CERTIFICATE || INTERNATIONAL DIPLOMA - Master the core principles and practices of accounting being utilized in virtually every business and industry. Against the backdrop of increasing market globalization, a growing economy, and complex taxation & regulatory environments, the workforce demand for professional accountants has never been higher. Live online and/or asynchronous class options available.

This Program is Perfect For...
...general accountants looking to advance or specialize within the field of accounting, or those in need of specific coursework to sit for the California CPA exam. Students advancing through the curriculum of this program will acquire valuable skills and insights needed to make informed financial decisions or to pursue a career in the fast-growing and increasingly global field of accounting.
You can enroll in 3 easy steps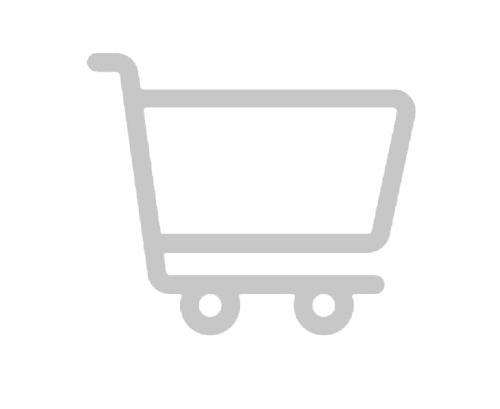 2. Click "Add to Cart" and proceed to "Checkout"
OR Enroll by phone - 805.893.4200 | Mon-Fri - 9am-5pm PST
Prudent applications for advanced accounting methods
Auditing, financial statement preparation and analysis
Comprehensive and current acumen of financial accounting principles, reporting practices and regulatory requirements
How to make sound business decisions based on the implications of the above knowledge areas
Financial accounting, individual and corporate Federal income taxation
Courses
CERTIFICATE PROGRAM QUARTERLY SCHEDULE
Required 9 courses (36 units)
Units
Fall
Winter
Spring
Summer
ECON X400 - Principles of Financial Accounting
4

ECON X422A - Intermediate Accounting
4

ECON X422B - Intermediate Accounting II
4
ECON X418 - Financial Statement Analysis
4

ECON X427A - Income Taxes/Individual
4
ECON X427B - Corporate Taxation
4
ECON X432 - Managerial Accounting
4
ECON X433 - Auditing
4
ECON X431 - Advanced Accounting
4
Licensure Disclosure
Completion of the UCSB PaCE Professional Accounting Certification Program does not result in CPA licensure. While courses in this program may count toward the educational requirements for individual states' boards of accountancy, completion of this program will not, in itself, fulfill the education, professional experience or examination requirements to qualify for CPA licensure. For more information about the requirements for the CPA Licensure, students should consult the State Board of Accountancy for the State or Jurisdiction in which they are interested in practicing.

Transfer credit available!
Have you previously earned academic or professional units at another institution? You can apply for transfer credit towards this certificate!
Transfer credit available for courses in:
Accounting | Finance | Economics | Mathematics

3 Easy Steps to Request Certificate

"Was it all worth it? Yes it was! The recent job promotion and future job opportunities, the deeper understanding of Accounting, and the connection with the fellow students made it all worthwhile. I feel more confident as a professional and more accomplished as a person."

-Kira