Healthcare Careers
Health-related courses taught by UCSB faculty and local medical professionals. This program offers a wide array of courses at convenient times online and in-person for both students and working professionals. Courses can provide future healthcare leaders a foundation in emergency medicine, medical terminology, anatomy and the humanities as they relate to healthcare.

Start Now
These professional courses are perfect for...
...Pre-med/pre-health students or those who want to become a more well-rounded medical professional with increased empathy, more understanding of historical and social contexts of disease, and a better resiliency to burnout.

What does the Healthcare Careers Program Offer?
Practical hands-on training in various medical fields
Insightful discussions on health-related topics
Internships and clinical observations in local medical settings
Gain experience, build skills and increase awareness of medical fields that can enhance med school applications
You can enroll in 3 easy steps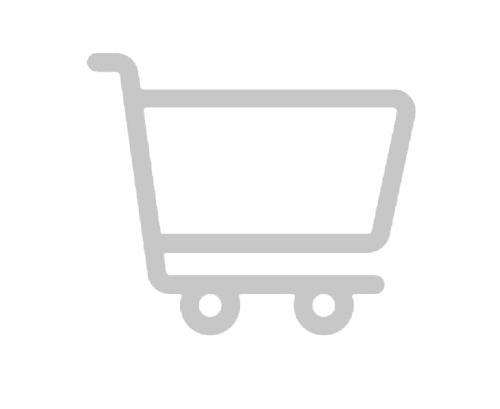 2. Click "Add to Cart" and proceed to "Checkout"
OR Enroll by phone - 805.893.4200 | Mon-Fri - 9am-5pm PST
Courses
2020-21 Pre-Health Courses Available
Courses
Units
Fall
Winter
Spring
Summer
XLRN 815.EMT - Emergency Medical Technician-Basic
17.0 CEUs
/
/
/
/
XLRN 815.CPR CPR/AED For Healthcare Providers & Professional Rescuers

/
/
/
XLRN 820.EMT Skills Verification
ESS X400 - Medical Terminology
4 units
ESS X401 - Human Form and Function
4 units

Online UCSB / Blended Downtown Santa Barbara

Most courses are offered with both in-person and online instruction when possible.
Courses will be temporarily offered as blended (with Online instruction and Face-to-Face practicums in EMT). Please check back in Winter quarter to know the exact mode of delivery for Spring Quarter.
How to Access Your Online Course: One business day after enrollment but no sooner than 2 weeks before the beginning of the course, you will receive an email with detailed instructions on how to access your online course. You don't need to take any action until you receive that email. Please note that you will not be able to access your online course until all the steps highlighted in that email are complete.
PaCE professional units do not count toward the units required to graduate from UCSB undergraduate degree programs.
XLRN 815.EMT - Emergency Medical Technician – Basic
This program is designed to give the student the skills and knowledge to function as a working Emergency Medical Technician at the basic level. The program is intended for those who want to gain employment as a firefighter, emergency care technician at a hospital and Ambulance driver or attendant. It is also for those individuals who are planning on attempting to obtain a higher level of medical training such as RN, PA or MD as an enhancement for the competitive application process for those professions.

Learn More.
XLRN 815.CPR CPR/AED For Healthcare Providers & Professional Rescuers
The Basic Life Support (BLS) course provides healthcare providers and public safety professionals the knowledge and skills necessary to respond to breathing and cardiac emergencies in adult, child and infant patients. Consistent with the 2015 AHA Guidelines for CPR/ECC, BLS is the foundational CPR/AED program typically required for healthcare providers and public safety professionals.

Learn More
XLRN 820.EMT - National Registry EMT Psychomotor Skills Verification

Course for California EMTs needing psychomotor skills verification as required by California Code of Regulations 2 Title 22

Learn More
ESS X400 - Medical Terminology
New Course!
Medical Terminology for Health Professions gives students in-depth instruction in recognizing and forming medical terms. Students will gain an understanding of basic elements, rules of building and analyzing medical words, and medical terms associated with body structure, body systems, and diagnostic and therapeutic procedures.

Learn More
ESS X401 - Human Form and Function
New Course!
Introduction of the basic structure and function of the human body. Emphasis will be placed on the interrelationships between the systems of the body and their application to human movement.

Learn More