Business Administration
PROFESSIONAL CERTIFICATE || INTERNATIONAL DIPLOMA - The most effective leaders in business understand how their organizations function as a whole. Develop your managerial knowledge of proven practices and strategies in marketing, financial management, operations, negotiation, and business law.
This Program is Perfect For...
...anyone seeking to learn the basic principles and best practices from the key areas of business that are relevant to decision-makers and leaders at non-profit, private and public sector organizations of all sizes. This program provides critical insights needed for a successful career to those that have been, or aspire to be, promoted to a role in management.
A well-balanced blend of theory and practical knowledge around the essential principles and best practices of business management
A holistic understanding of the key components of any business
Approaches for evaluating the operational and financial implications of decisions
How to initiate, develop and execute a strategic business plan
Methods for communicating and leading change within an organization
You can enroll in 3 easy steps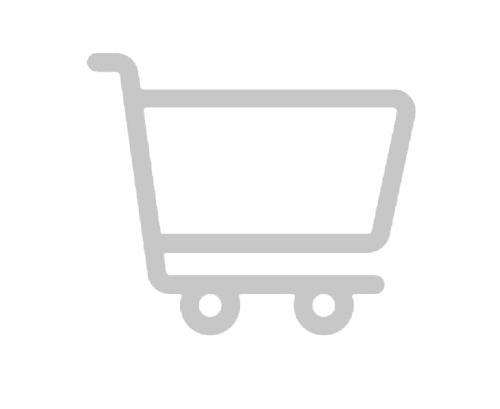 2. Click "Add to Cart" and proceed to "Checkout"
OR Enroll by phone - 805.893.4200 | Mon-Fri - 9am-5pm PST
Courses
2021-22 CERTIFICATE PROGRAM QUARTERLY SCHEDULE
Required 3 Courses (12 Units)
Units
Fall
Winter
Spring
Summer
ECON X455.2 - Business Strategy
4
BUSAD X450.33 - Building and Leading High-Performance Teams
4
ECON X435 - Principles of Financial Management
4
Marketing Elective (Minimum of 4 Units Required)
BUSAD X409.11 - International Marketing
4
MGMNT X479 - Business and Personal Branding
4
Additional Elective (Minimum of 4 Units Required)
BUSAD X432 - Negotiation and Influence Strategies
4
TMP X450 - Introduction to Project Management
4
BUSAD X408L - Business Law
4

Online UCSB / Blended Downtown Santa Barbara

International Students need to apply to the International Diploma Program before enrolling in classes from this course schedule.
How to Access Your Online Course: One business day after enrollment but no sooner than 2 weeks before the beginning of the course, you will receive an email with detailed instructions on how to access your online course. You don't need to take any action until you receive that email. Please note that you will not be able to access your online course until all the steps highlighted in that email are complete.
Transfer credit available!
Have you previously earned academic or professional units at another institution? You can apply for transfer credit towards this certificate!
Transfer credit available for courses in:
Business Administration | International Business | Entrepreneurship & Innovation | Leadership | Management | Marketing
Pricing
Public
UCSB Students
International
Individual Courses

$620

$620

--
Estimated Certificate Cost

$3,100

$3,100

$10,245

*Apply for free, or just enroll in any
of the courses to start your certificate!
Info
3 Easy Steps to Request Certificate
"With the knowledge that I have gained through the Business Leadership program I able to thrive in my role as an engineer with leadership skills."
-Pavan Ramkumar