Digital Marketing
PROFESSIONAL CERTIFICATE || INTERNATIONAL DIPLOMA || Demand for Digital marketing skills is skyrocketing! Gain hands-on experience and a holistic understanding of most current marketing strategies the world's most successful brands are using to connect with modern consumers.

Start Now
This Program is Perfect For...
...those seeking a dynamic career in marketing, communications, digital media, branding, advertising, and public relations among others. This program will train entrepreneurs, business owners and marketing managers to develop strategies to boost their exposure and engage with modern consumers.
You can enroll in 3 easy steps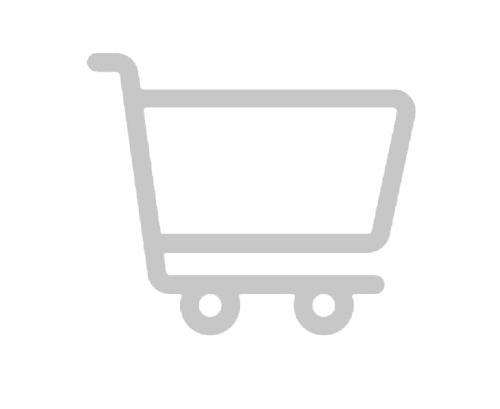 2. Click "Add to Cart" and proceed to "Checkout"
OR Enroll by phone - 805.893.4200 | Mon-Fri - 9am-5pm PST
How to select an optimal channel and budget mix supported by a paid media plan and campaign action plan to execute a digital marketing strategy, applicable for any business, product or service
Best practices in online marketing analytics and measurement, website optimization, and content strategy
How to leverage mobile marketing for its micro-targeting advantages
How to set business, SEO, and website objectives to drive qualified website traffic, build awareness, and generate leads
Hands on practice with Google Analytics' custom reporting features to track live data, assess digital campaign performance and monitor the customer conversion journey
Techniques to increase your website's visibility through search engine optimization and drive additional traffic with pay-per-click advertising
Recognize the key components of effective web design and the importance of website optimization for a digital marketing strategy
Create and curate compelling content using tools and techniques including content personalization and brand storytelling
Identify the benefits of social media marketing and differentiate between the most influential social media platforms and their advantages for a digital marketer
Courses
PaCE CERTIFICATE PROGRAM AND QUARTERLY SCHEDULE
Required: 3 Courses (12 units)
Units
Fall
Winter
Spring
Summer
BUSAD X409.65 - Marketing Principles and Practices
4
MGMNT X477 - Developing a Digital Marketing Strategy
4

/

/

/

MGMNT X477.1 - Web Analytics for Marketing
4

/

/

/

Elective: At least 1 course (4 units)
BUSAD X409.11 - International Marketing
4
MGMNT X482 - Public Relations
4
BUSAD X409.66 - Marketing Internship
4
MGMNT X479 - Business and Personal Branding
4

MGMNT X410 - Business Development and Sales
4

Transfer credit available!
Have you previously earned academic or professional units at another institution? You can apply for transfer credit towards this certificate!
Transfer credit available for courses in:
Marketing | Entrepreneurship | Communication | Management

3 Easy Steps to Request Certificate
"It is amazing to learn knowledge and skills directly from industry professionals that engage day-to-day in the
world of digital marketing."
-Vanessa Ceja