Qualified Behavior Analyst - QBA
PROFESSIONAL CERTIFICATE || INTERNATIONAL DIPLOMA - There is a growing need for well-trained and qualified behavior analysts (QBAs) on a global scale. Our program is verified and approved by Qualified Applied Behavior Analysis Credentialing Board (QABA®). Asynchronous class options available.
This track is recommended to any students, regardless of where they reside, thus highly recommended for our International students.

This Program is Perfect For...
…for anyone who seeks to make positive changes in individuals' lives through the implementation and dissemination of applied behavior analysis.
Core principles of ABA.
How to collect, analyze, and graph data.
Ethical codes of conduct outlined by QABA.
Skill acquisition programming rooted in ABA.
Behavior reduction interventions rooted in ABA.
Different types of antecedent interventions rooted in ABA.
Autism spectrum disorders (ASD) and how to best support clients with ASD.
How to conduct functional behavior assessments and related behavior assessments.
How to design appropriate supervision programs and become an effective supervisor.
How to evaluate behavioral progress through the use of single-case design methodology.
Students must already have obtained a graduate degree (i.e., Master's degree or higher) in any field OR are concurrently earning a graduate degree.
You can enroll in 3 easy steps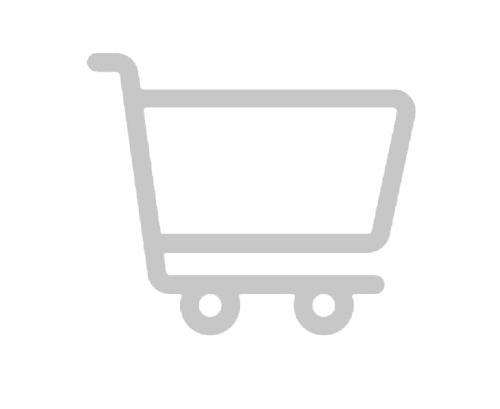 2. Click "Add to Cart" and proceed to "Checkout"
OR Enroll by phone - 805.893.4200 | Mon-Fri - 9am-5pm PST
Additional Information
It is recommended that students new to the field of ABA take 1 course per quarter (not including the supervision course) in order to spend an adequate amount of time on the course materials, readings, and projects.
While our program does not require a textbook, the following textbook is highly recommended: Cooper, J. O., Heron, T. E., & Heward, W. L. (2019). Applied Behavior Analysis (3rd Edition). Hoboken, NJ: Pearson Education.
In order for students to become a qualified behavior analyst (QBA), you must complete 270 coursework hours, accrue 1500 supervised fieldwork hours, and pass the exam administered by QABA.
For more information click here.
Courses
Required PaCE Courses
Units
Fall
Winter
Spring
Summer
ED X301D.5 Single Case Experimental Design
5
ED X312.1.5 Cognitive Development in Autism & Other Severe Disabilities
5
ED X365.5 Behavior Assessment & Intervention for Children & Adolescents
5
ED X391.Q Professional and Ethical Issues in Behavior Analysis
5
ED X309A.5 Philosophical Underpinnings, Concepts, and Principles Part I
5
ED X309B.5 Philosophical Underpinnings, Concepts, and Principles Part II
5
ED X309C.5 Procedures, Interventions, and Supervision
5
ED X309D.5 ABA Competency Course
1

(2023)

(2024)

(2023)

(2023)

XLRN 809A Supervision (Optional)

Online UCSB / Blended Downtown Santa Barbara

Completion of all 7 courses will meet the requirements of 270 coursework hours. However, students must also pass the competency course (ED X309D.5).

---

All courses are offered in an interactive online asynchronous format. Students are required to complete weekly assignments through Canvas.
No late enrollment after the 7th day of the start of the course will be accepted.
Pricing
| | | | |
| --- | --- | --- | --- |
| | Public | UCSB Students | International |
| Individual Courses | $680 | $510 | $680 |
| Certificate Release Fee | $150 | $150 | $150 |
| ABA Competency Course (mandatory - summer 2023) | $250 | $250 | $250 |
| Supervision Class (optional) | $650/quarter | $650/quarter | $650/quarter |
| | | *25% Discount Available for Current UCSB Students! | Info |
"This series was ideal for someone living so far away from campus. I was able to go at my own pace - enrolling separately in each class at a time - which allowed me to continue my work while taking courses. I was also able to entirely self-manage the course workload and choose when to attend lectures, which meant that if my work in Senegal got particularly busy (or if we had day-long power outages or internet cutouts!) I was still able to complete all of my tasks on time. Also, the fact that I was eight hours ahead of everyone in California wasn't a problem at all. It was absolutely ideal for my situation."
- Adair Cardon
ABA Senegal