This Program is Perfect For...
...professionals wanting to learn python programming. No prior coding experience necessary, however, comfort with computing is. This program offers a convenient schedule for working professionals and full-time students. Start your coding career off right!
This Python programming professional certificate program is offered in collaboration with UC San Diego Extension. Our two institutions work together to provide you with a specialized, detailed, and career-focused program that will give you the tools you need! Welcome!
Introduction to Programming
This course introduces first-time programmers to foundation programming techniques and principles using the Python Programming language. Python's simple syntax is similar to the English language making it easy to comprehend and allows programmers to write code with fewer lines.
Courses: Introduction to Programming
Python Fundamentals to Familiarity
Building off of the introduction course, students will learn many unique features that make Python such a popular language, and will go beyond just "the basics." Students will gain experience in the full development life cycle using the Python programming language and how to utilize the power and flexibility of the Python language to apply practical programming strategies.

Courses: Fundamentals of Python, Intermediate Python
Data Analytics & Python
Students will learn the rich set of tools, libraries, and packages that comprise the highly popular and practical Python data analysis ecosystem. Topics taught range from basic Python syntax all the way to more advanced topics like supervised and unsupervised machine learning techniques.

Courses: Data Analytics Using Python
Python Web Frameworks
Students will gain experience with the popular Django web framework to design, develop and implement a web application. The curriculum covers front-end-coding and back-end libraries for frameworks, optimization, and security authentication.

Courses: Python Web Frameworks
You can enroll in 3 easy steps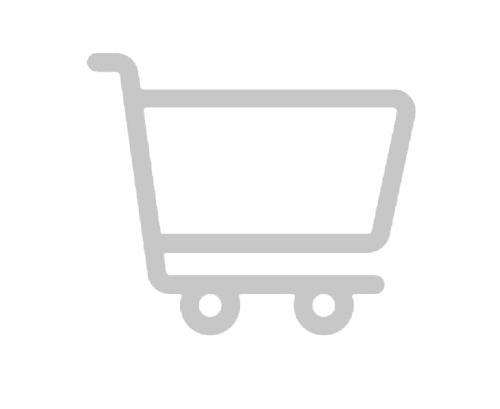 2. Click "Add to Cart" and proceed to "Checkout"
OR Enroll by phone - 805.893.4200 | Mon-Fri - 9am-5pm PST
Courses
2021-22 CERTIFICATE PROGRAM QUARTERLY SCHEDULE (click to register)
Required Courses (9 units total)
Units
Fall
Winter
Spring
Summer
XLRN 801.CODE - Introduction to Programming
3
XLRN 802.CODE - Python Programming Fundamentals
3
XLRN 803.CODE - Intermediate Python
3
Electives (must choose a minimum of 3 units)
XLRN 804.CODE - Data Analytics Using Python
3
XLRN 805.CODE - Python for Informatics
3
XLRN 806.CODE - Python Unit Testing
3
CMPSC X465.04 - Python Web Frameworks
3

Online UCSB / Blended Downtown Santa Barbara

The curriculum comprises of 3 required courses, and 1 elective course (totaling 12 units.)
You must take all courses for a letter grade and earn at least a "C" or better in each course to earn the professional certificate.
Laptop Required - a Mac laptop is recommended.
3 Easy Steps to Request Certificate